SLEEGERS Meets the Highest Safety & Compliance Standards
SLEEGERS pressure vessels are built to ASME standards and conform to the code requirements of the end-use application. Propane tank products are designed and fabricated to meet the requirements of application codes such as NFPA 58, CSA B149.5, the Texas Railroad Commission and California Title 13. SLEEGERS strives to meet and exceed government codes and regulations in all its operations while providing industry leading customer service.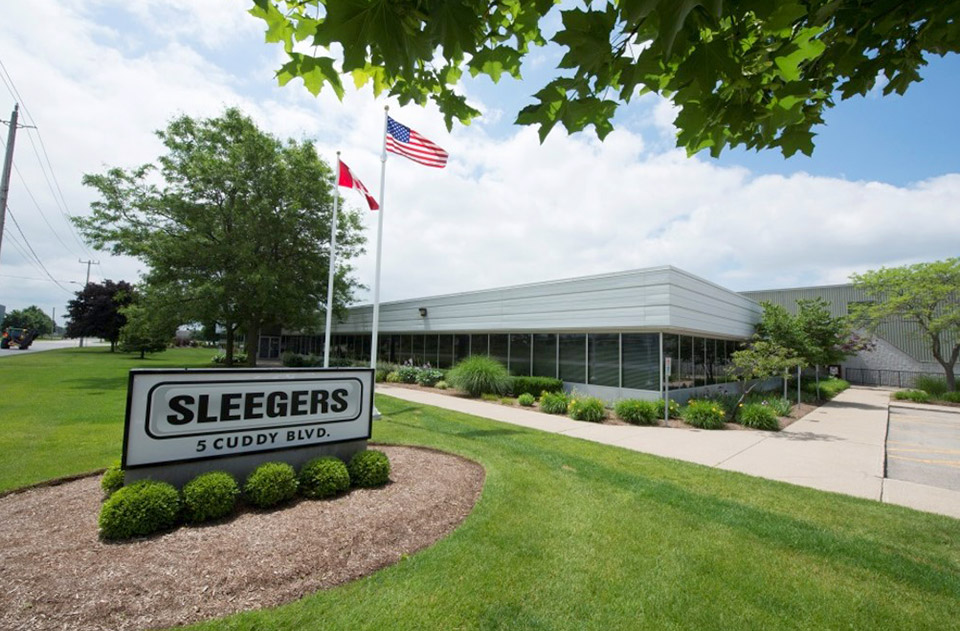 Who We Are
SLEEGERS Engineered Products Inc. is a preeminent North American supplier of engineered solutions for the pressure vessel and propane industries. The company designs, engineers, and fabricates propane vehicle tanks, automated propane cylinder exchange kiosks, propane dispensers, propane bulk plant and terminal facilities, custom pressure vessels, and air compressors.
SLEEGERS Designs, Manufactures & Distributes Pressure Vessel Solutions
Self-Serve Propane Kiosk
Come Work With Us
At SLEEGERS, we value long-term employment relationships
Our culture is deeply supportive and rich with opportunity for personal growth and career advancement. We encourage all of our employees to reach their full potential through professional development, continuing education, training, and support. Joining our team is an opportunity to take on challenging projects and make meaningful contributions at every stage of your career.
Propane Is Energy To Feel Good About
Cleaner-Burning Than Diesel, Greater Energy Efficiency Than Compressed Natural Gas, And Less Expensive Than Gasoline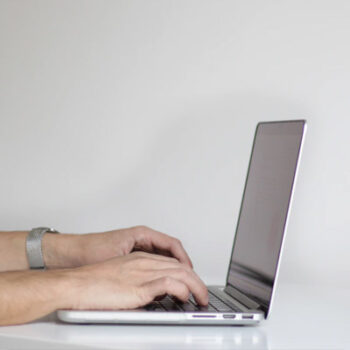 Contact Us
Fill out the following form to get in touch with us regarding our services.