An Employer of Choice for Employees of Choice
At SLEEGERS, we value long-term employment relationships
Our culture is deeply supportive and rich with opportunity for personal growth and career advancement. We encourage all of our employees to reach their full potential through professional development, continuing education, training, and support. Joining our team is an opportunity to take on challenging projects and make meaningful contributions at every stage of your career.
Hourly Careers
Our Guiding Principles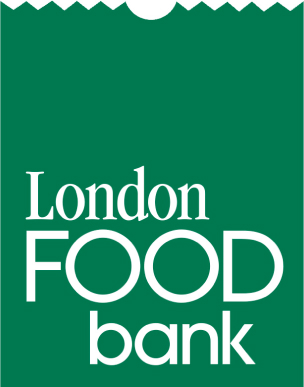 Giving Back
SLEEGERS Believes in Building Relationships and Giving Back
Thinking about the future and building relationships are integral to the SLEEGERS culture and we are committed to corporate social responsibility. By reaching out to community partners, SLEEGERS helps improve the lives of those who live in the communities we serve.